Tessellation and Shadow (Tessellation, OpenGL 4.1)
---
---
The application run only, if you install the VisualStudio Redistributable .
The application maked C++, OpenGL and QtCreator.
The application not have License.

System Requirements: x64 CPU, 512MB RAM, OpenGL4.1 VGA, Windows 7, 8, 8.1, 10, 11.
Info: This application show a House with Trees and Shadows.
The scene show with "Tessellation Shader".
Switch "Wireframe/Fill" Views, you press [SPACE] key.
---
Images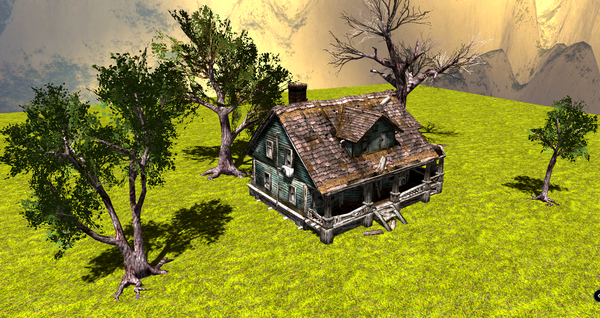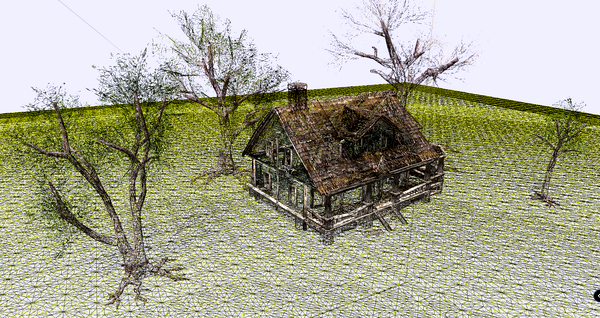 ---